About Us
Step into a world where fashion meets imagination at [Look Smart Fashion]. We're not just a clothing store – we're a celebration of style, a canvas for self-expression, and a haven for trendsetters.
Our racks are curated with passion, offering a symphony of colors, textures, and designs that cater to every facet of your personality. From the classic to the avant-garde, our collection transcends mere clothing; it embodies the art of dressing.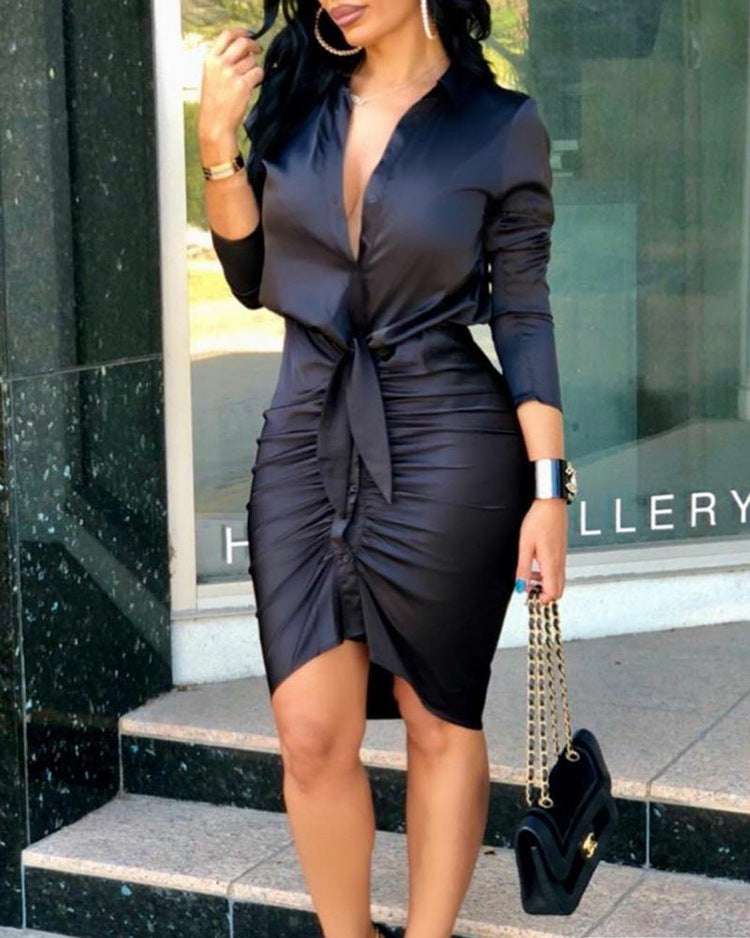 Limited time
Look Smart
Join us in shaping the narrative of fashion. Embark on a shopping experience that goes beyond transactional
Shop now
Limited time
Empowering Elegance
Immerse yourself in the world of Look Smart Fashion, where trends are set and individuality reigns supreme. Your style journey starts here.
Buy Now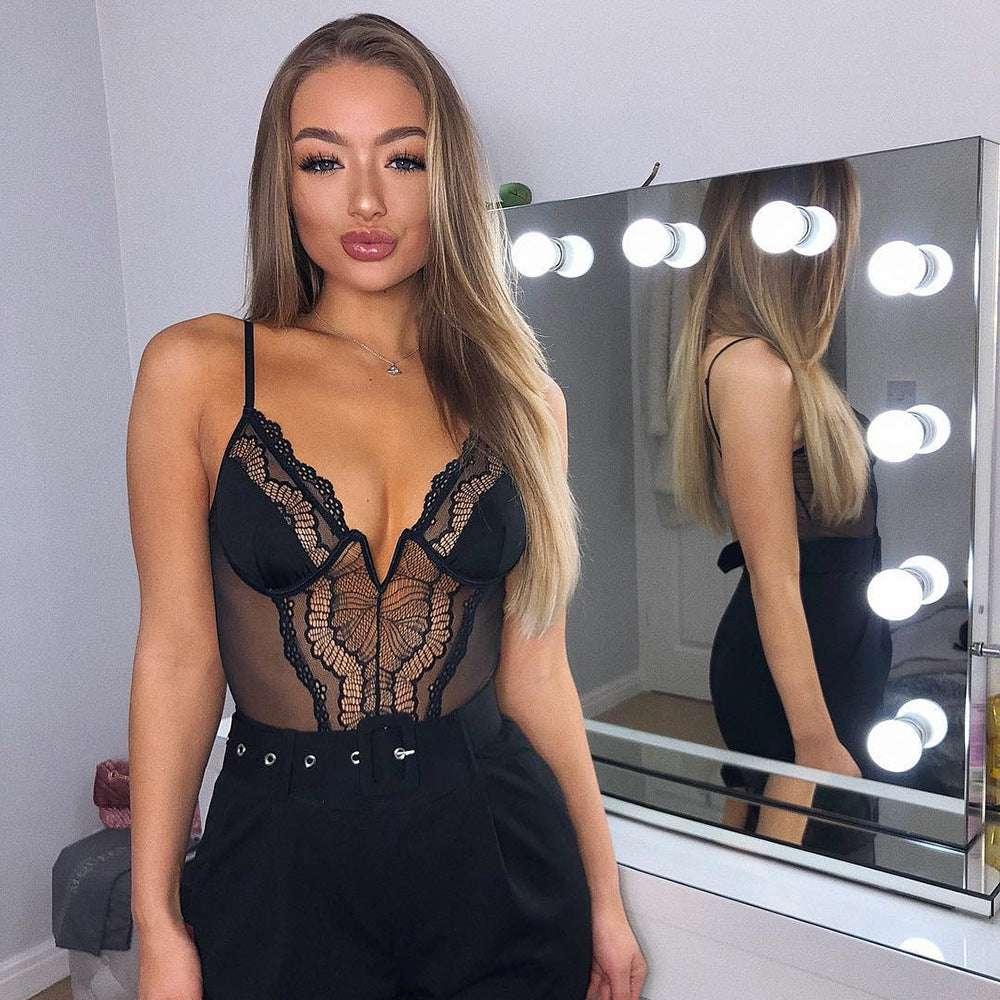 Limited time
INSPIRING INDIVIDUALITY
Whether you're seeking the perfect ensemble for a milestone event or a casual ensemble that exudes effortless charm, we have you covered. And not just in terms of clothing – our store is a sanctuary of accessories that add that final stroke of personality to your outfit.
Shop Now